Competence is no coincidence
GDSK is guaranteed to leave nothing to chance when transporting your shipment, because competence is our strength. Our years of experience in the national and international logistics industry give us the know-how from which you benefit today. We are one of the most flexible and secure logistics and transport service providers. You alone decide when we pick up your shipment, by which route we transport it to its destination and at what time it should arrive there.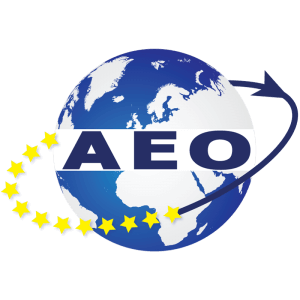 AEO certificate is a proof of serious and safe cooperation between business partners and other exporting and importing companies
Best quality: AEO C/S certificate
AEO status is a sign of serious cooperation between partners in the international business environment. Companies receive the certification after testing strict safety and quality standards. Among other things, solvency, compliance measures, accounting and compliance with customs regulations are checked.
The AEO certificate is awarded by the customs authority in three different levels: 
Level 1: Customs Simplifications
Level 2: Safety and Security
Level 3: C/S Combined Authorization
Thus, with our highest possible certification level AEO C/S, we guarantee you both customs simplifications and the highest security standards in international trade.
If you have any questions,
contact us
Düsseldorf
Oberhausener Straße 11
40472 Düsseldorf
Mo – Fr: 09:00 – 18:00
+49 (0)211 / 58 0 50 10
Osnabrück
Dieselstraße 27
49076 Osnabrück
Mo – Fr: 09:00 – 18:00
+49 (0)541 91 222 0
We make sure your customers are satisfied and your business grows.