GDSK Your customs agent for all cases
GDSK is your customs specialist with AEO certification type C/S.
The status as Authorized Economic Operator (AEO C/S) grants us special benefits in customs controls, simplifications in customs clearance and the possibility to set up a bonded warehouse for your goods.
Bonded warehouse - procedure of a special kind
A bonded warehouse at GDSK offers dropshippers, manufacturers and traders from all over the world interesting savings potentials and logistics advantages. You store your goods duty-free and for an unlimited period in our bonded warehouses – as soon as the goods are sold, we take over the transport to your customers.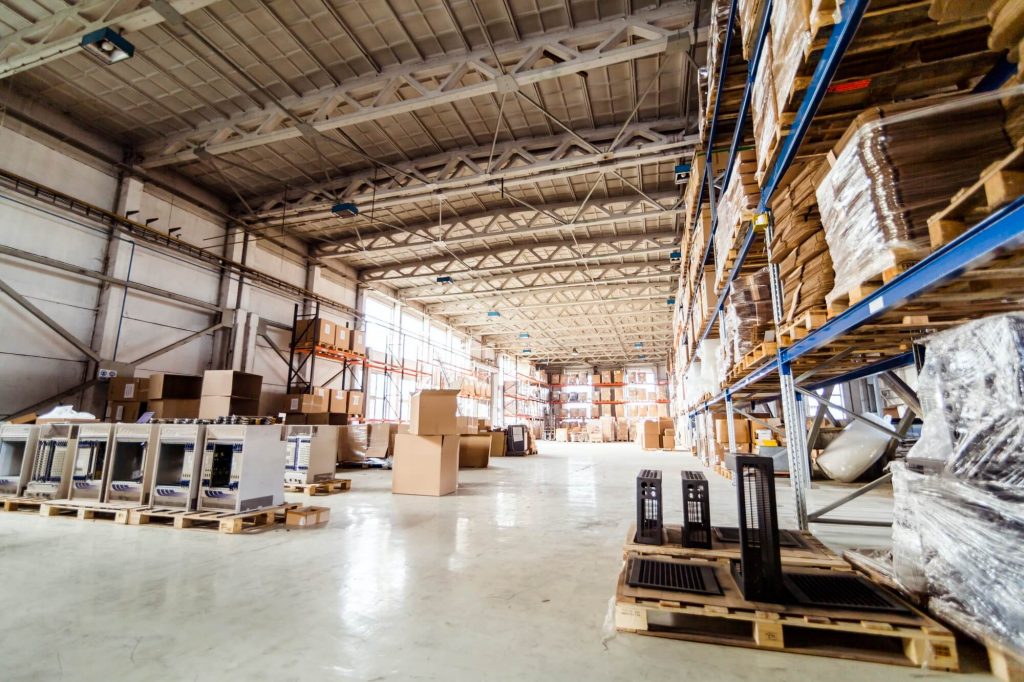 The advantages of a bonded warehouse with GDSK are cost and interest savings. Avoid tying up capital for storage of your goods and pay customs duty and import VAT only upon sale.
Our services for a smooth customs clearance
Setting up and managing bonded warehouses
Customs declarations from bonded warehouses
Temporary storage of duty unpaid goods
Digital and documentary recording
Shipment tracking/status check for our customers, incl. access to documents
Deferral account
Our goal is to make your customs clearance as smooth and fast as possible. Accelerated processes in customs clearance, use of IT interfaces and speedy transport is what makes our service so efficient. Other fulfillment services round out our offering as a customs service provider.
Consultation or information
If you need more information or would like to receive a quote, please fill out the form below. Your contact person will get back to you as soon as possible. 
Multiple selection possible