Overnight delivery within Germany
Do you want to ship within Germany? 
You've come to the right place. With our attractive National Express packages, we offer you various appointment options as well as other services for a punctual pickup and delivery.  Your shipment will be  delivered nationwide, latest by the next working day – including shipment tracking.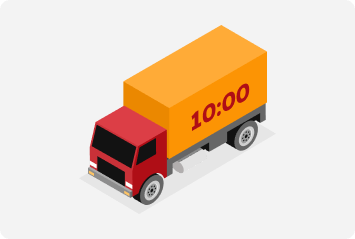 Fastest and most flexible solution for time-critical shipments. Premium service with the most options and service variants.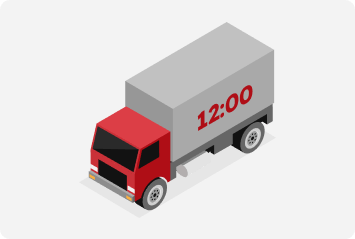 Best customized system solution for urgent and heavy shipments. Reasonable kilo rates with numerous service options and variants.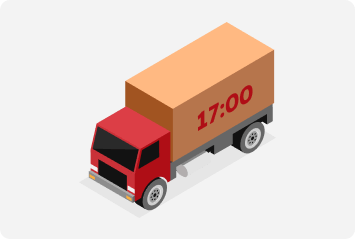 Attractive business package for all packages under 10 kg that need to be available on the next business day. 
Consulting or information
If you need more information or would like to receive a quote, please fill out the form below. Your contact person will get back to you as soon as possible. 
Our premium product. Almost limitless possibilities. Ordered today and delivered the next morning. The best customized system solution, tailored to your requirements.
System solution with most variants and options
Nationwide service throughout Germany
Individual pick-up and delivery times, late pick-up on request
Delivery on weekends or public holidays can be booked additionally
Good value for you and more delivery time for us. Posted today and delivered the next business day by 12:00 noon. The best express solution for high-weight shippments because you will benefit from low kilo rates. Plus, we offer nationwide pickups cheaper than any other express product. 
System solution with numerous variants and options
Area-wide service throughout Germany
Individual pick-up and delivery times possible
Favorable kilo rates
The cheapest solution for express shipping within Germany. We will pick up your express parcel Monday to Friday until 20:00. Take advantage of our flexible delivery time slots. You have the option to choose between 09:00 to 14:00 and 10:00 to 17:00. 
Collection Monday to Friday
Delivery on the next working day between 9:00 and 17:00 
Appointment delivery and weekend service are not possible in this tariff
For delivery to islands, the transit time may be extended.