WITH GDSK YOU CAN REACH EVERYONE EVERYWHERE
National and international transportation, customs clearance, warehousing, fulfillment and consulting
We are more than a courier
We carry out your transports quickly, reliably and cost-efficiently, your partner since 1993!
Logistics & Fulfillment
GDSK is your logistics partner for all matters related to warehousing and fulfillment. We offer our customers a first-class service at competitive prices. We are looking forward to your inquiry!
Years of experience
Since 1993, we have continuously gained experience and established contacts in all areas of modern logistics chains. Fast and resource-efficient, across all process steps. With GDSK you have the right partner.
National and international transports
GDSK offers a variety of delivery services from domestic to international deliveries, so you can be sure your package will arrive at its destination safe and intact. As a neutral, independent provider, we use the best and most effective system for your goods and documents.
Customs broker certified
Our status as a recognized, audited economic operator (AEO) is proof of our special reliability and grants us benefits within the framework of customs clearance.
GDSK is the right contact for the precise delivery of documents and sensitive goods.
In Germany, Europe or worldwide.
»We´ll bring it!«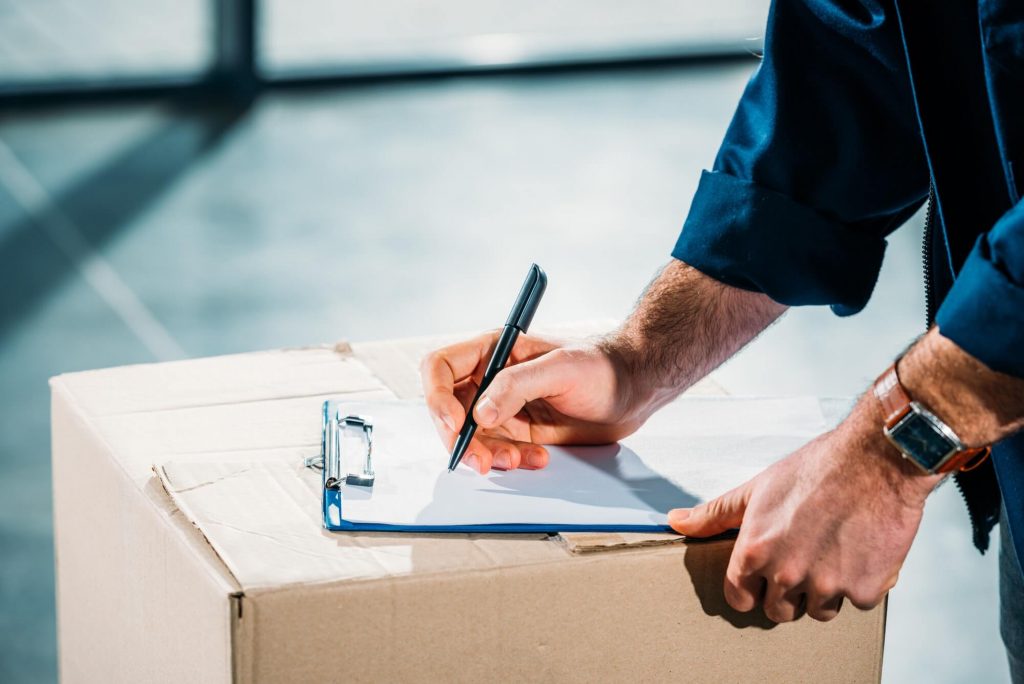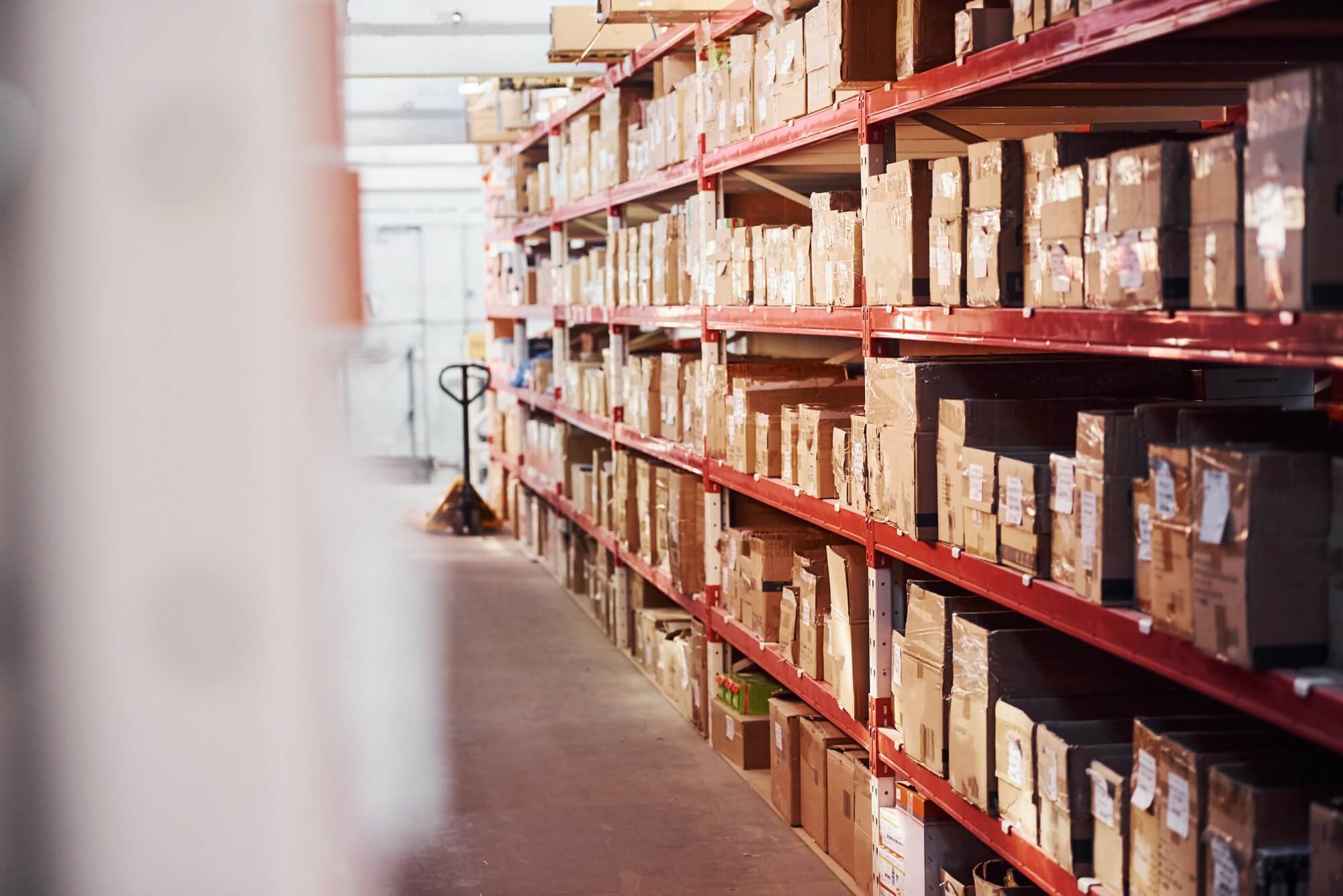 Customs clearance for import & export
It is safe to say that the topic of customs clearance is one in which many lose sight of the big picture. At GDSK, we have an experienced, certified contact for all requirements around import or export. We ensure for our customers that everything runs smoothly and we are customs compliant.
Warehouse for all purposes
GDSK is your contact for a wide range of warehouse applications. Setting up and managing bonded warehouses, fulfillment, picking and logistics with worldwide shipping. At our locations Frankfurt Airport, Düsseldorf and Osnabrück we have a 365/7 high availability warehouse and space for small parts and pallets.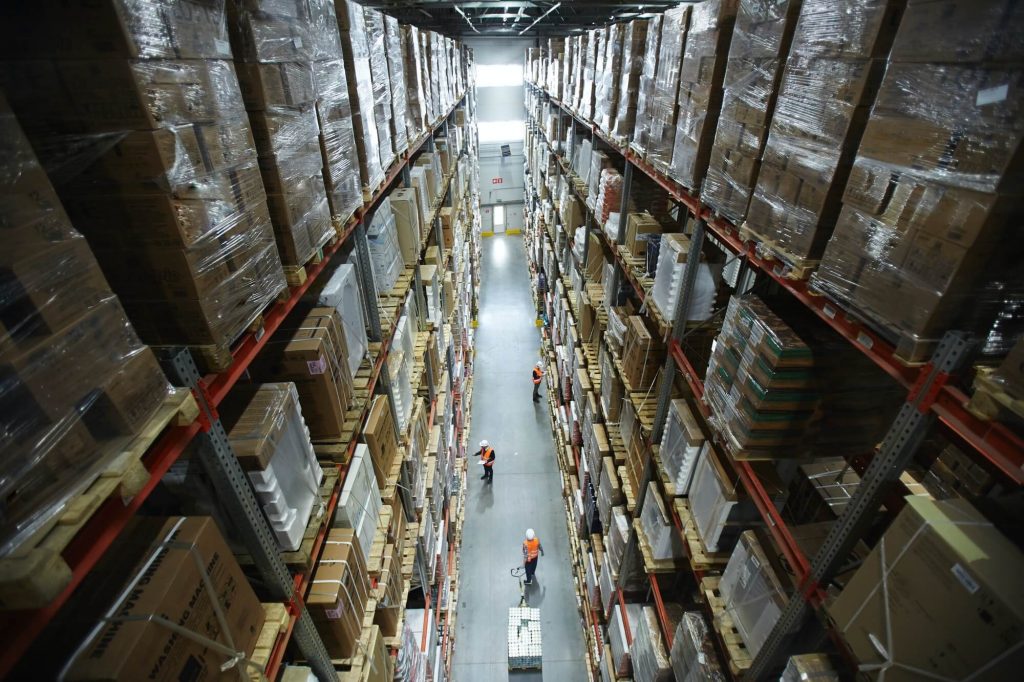 Focus on growing your business -
Leave the logistics to us