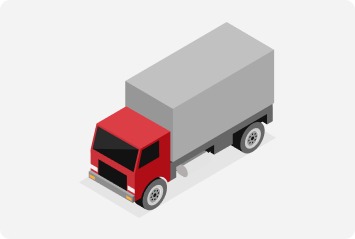 With our attractive National Express packages, we offer you various appointment options as well as other services for on-time pickup and delivery of your shipments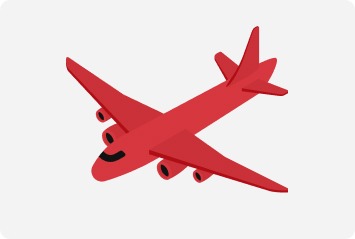 We transport your packages by air quickly, reliably and transparently. Our numerous service options will cover all your needs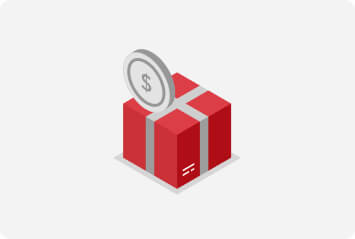 With a longer runtime - we can offer a lower price. When time is not an issue, you can save on costs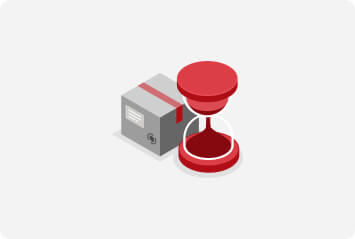 Picked up today and delivered today. For all those whose shipment must reach the recipient at home or abroad on the same day.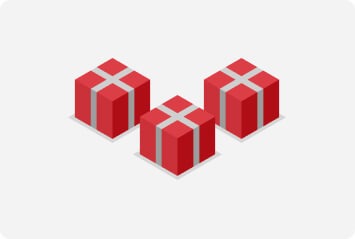 GDSK's special industry solutions for special requirements. Choose between our AdvoPack, PriorityPack and the EU-wide Priority Pack.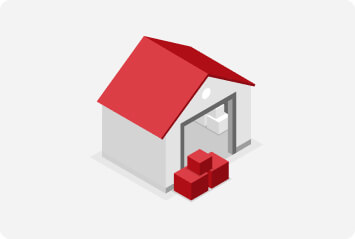 For all incoming goods that are not to be cleared immediately, a bonded warehouse is the right solution.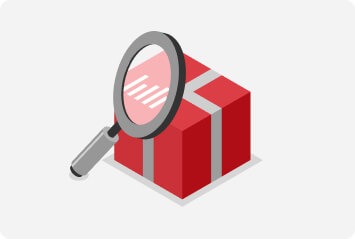 As an authorized consignee and consignor, we take care of your customs clearance. Fast, reliable and trustworthy
Enter your orders conveniently in our customer online portal or contact us directly.